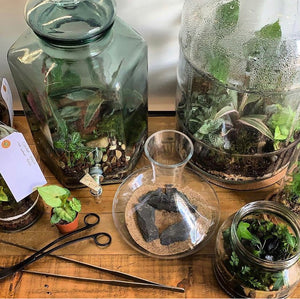 Celebrate, Create, Come Together
Hearthstone & Terrace is excited to offer a studio space for our community in which to create, celebrate, and support artisan craftsmanship. Located two doors down from our main store space at 1323 W Wilson Ave.
Our hope is to provide an offering of fun and educational workshops. As well as a space for hosting celebrations, creative workspace, and showcasing local talent. Search for a workshop to enjoy a new experience, attend a 'Maker's Market', or book the space for your own private event or workshop.